3 SOLUTIONS TO AIR FREIGHT CAPACITY PROBLEMS IN THE FLOWER INDUSTRY
3 SOLUTIONS TO AIR FREIGHT CAPACITY PROBLEMS IN THE FLOWER INDUSTRY
The floriculture industry needs smart solutions to overcome the many challenges it faces. Inefficiencies are common across global supply chains and the impact of the COVID-19 pandemic is still being felt. Reduced air freight capacity and supply chain weaknesses have led to flowers wasting away unshipped, missed orders, rejections, quality loss – and unhappy consumers and businesses. The good news is that each of these challenges represents exciting opportunities for transformation - and more and more players up and down the chain are finding ways to tap into them.
Every year, during the high season - from Valentine's Day to Women's Day, UK Mother's Day, and International Mother's Day, - the floriculture industry faces huge opportunities - and pressure to deliver. On Valentine's alone, for example, it's estimated that over 200 million roses are cultivated, with over 2 billion dollars spent on flowers in the US alone, according to data from the IPSOS Flower Tracking Study and the United States' National Retail Federation. With online sales growing, too, the peaks are becoming bigger than ever before. For special days like these, you need to deliver both quality and quantity.
In this article, we share three solutions that will strengthen your supply chain, increase your access to freight capacity, and boost flower quality across the board. Download the full article at the bottom of the page.
1. Optimized packaging
With optimized packaging solutions, you can make better use of scarce freight, first of all. In one example, FlowerWatch experts helped a customer upgrade their shipment weight from 1,500kg per pallet to 2,200kg. The increase saved the grower thousands of euros on freight costs per week - and was achieved by simply applying the right packaging expertise in the right way. Optimized packaging also limits flower damage, reduces reject percentages, and improves vase life, leading to higher margins for your company. And, it's better for our planet too. It's a solution that makes sense for your company economically and environmentally.
Find out how optimized packaging solutions can help to boost your flower business by downloading the full article at the bottom of the page
2. Sea freight
With air freight scarce and prices at a premium, sea freight is emerging as an ideal alternative. But is it? For longer routes, sea freight can seem like a challenge. How can fresh-cut flowers be shipped from Kenya to Europe by sea without loss of quality and freshness? Using our expert insight and precise, data-based supply chain management, including cold chain innovations and state-of-the-art technology, we can tell you sea freight is indeed a faster, viable, affordable, sustainable, and vital solution for the floriculture industry that offers results.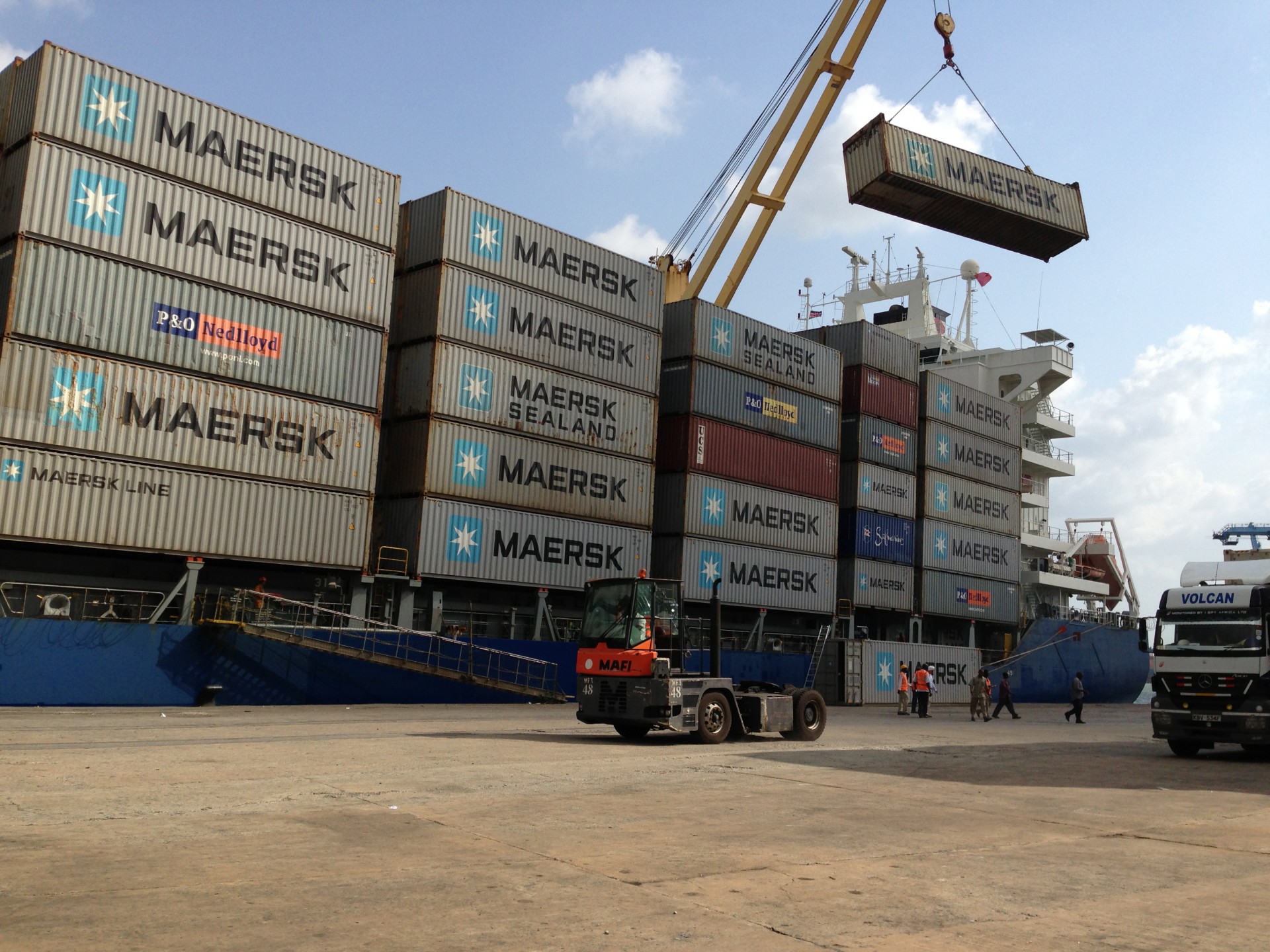 Want to discover more about the potential of sea freight for your flower shipments? Download the article at the bottom of this article
3. Storage solutions
For many flower players, moving to a new freight system may seem like a step too far. But reduced (and increasingly expensive) air freight remains a major issue. On top of that, today's supply chains often feature unplanned delays and standstills. So, what can floriculture players do? At FlowerWatch, we advise flower companies to integrate smart storage solutions into their supply chain. Our experience shows that solid storage solutions are often easier to implement and less costly than expected. The results: fewer hiccups in the supply chain, longer, and guaranteeable vase life, lower losses, and higher margins.
Want to find out more about these solutions? Download the full article using the form below
Download the full article here
Simply fill out this form and we will send you the article right away: