Satisfied customers and optimized profits!
Satisfied customers and optimized profits are within the reach of every player in fresh flower supply chains around the world. The key is uncompromising cold chain management. At FlowerWatch, we've developed a method of using that key to perfection. The result: optimized supply chains, guaranteed vase life or shelf life extension by several days, satisfied customers, an improved branch image and, of course, maximum profitability.
Meet the team that will help you reach your goals.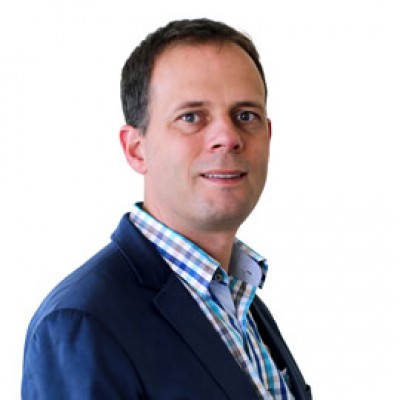 Jeroen van der Hulst
Managing Director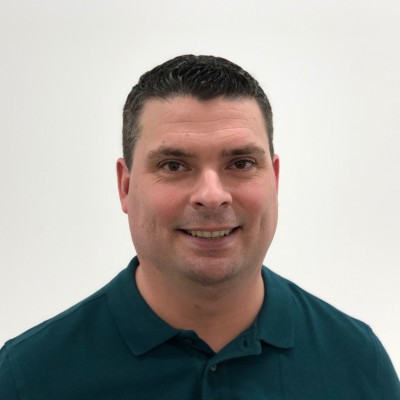 Pieter van der Hulst
Quality Expert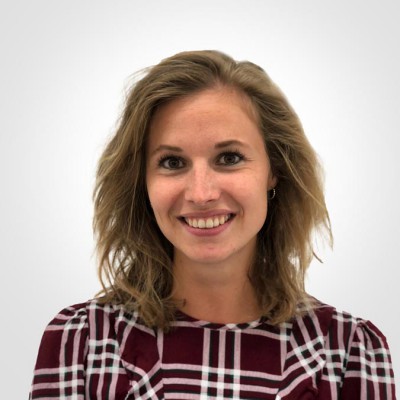 Emmeliek Brabander
Account Manager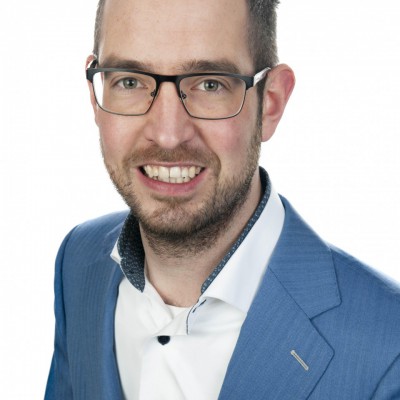 Michiel van der Poel
Business Development and Finance Manager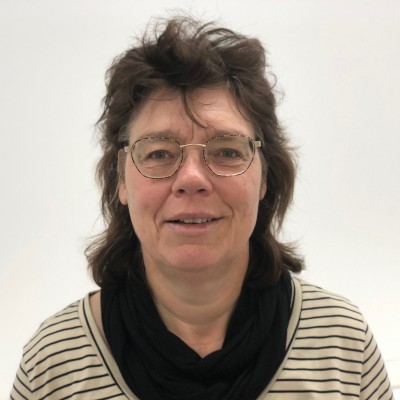 Christien
Allround medewerkster.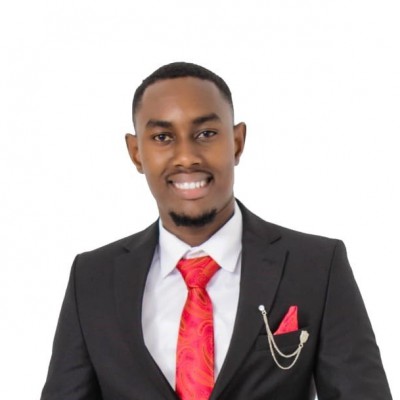 Billy Chege
Sales & Marketing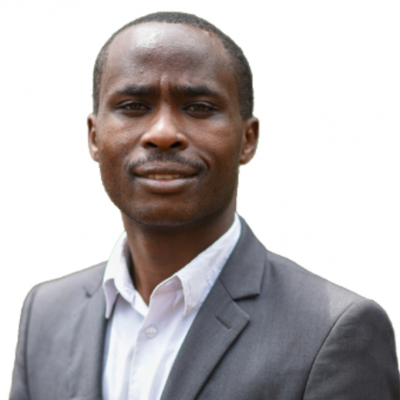 Samuel Njenga
Quality Expert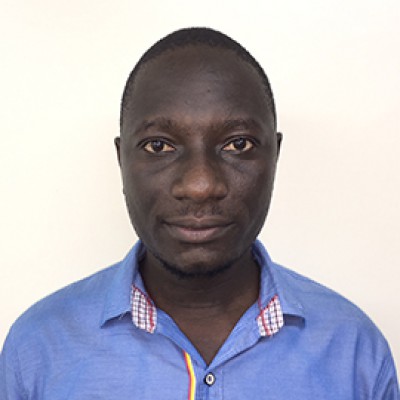 Stephen Onyango
Quality Expert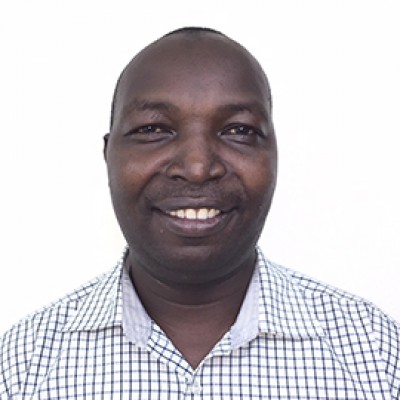 Isaya Henia
Trainer
Tycho Wesselman
Administration