About Us
Led by Dutch scientist and floriculture entrepreneur Jeroen van der Hulst, FlowerWatch is uniquely positioned to realize industry-wide change. Our role as a leading centre of expertise on flower quality assurance, combined with our extensive global network, gives us access to all stakeholders across the global flower supply chain. We have the knowledge, the capacities and the credibility to connect all parties as a neutral facilitator, synchronizing overall quality, while working individually with each link in the chain.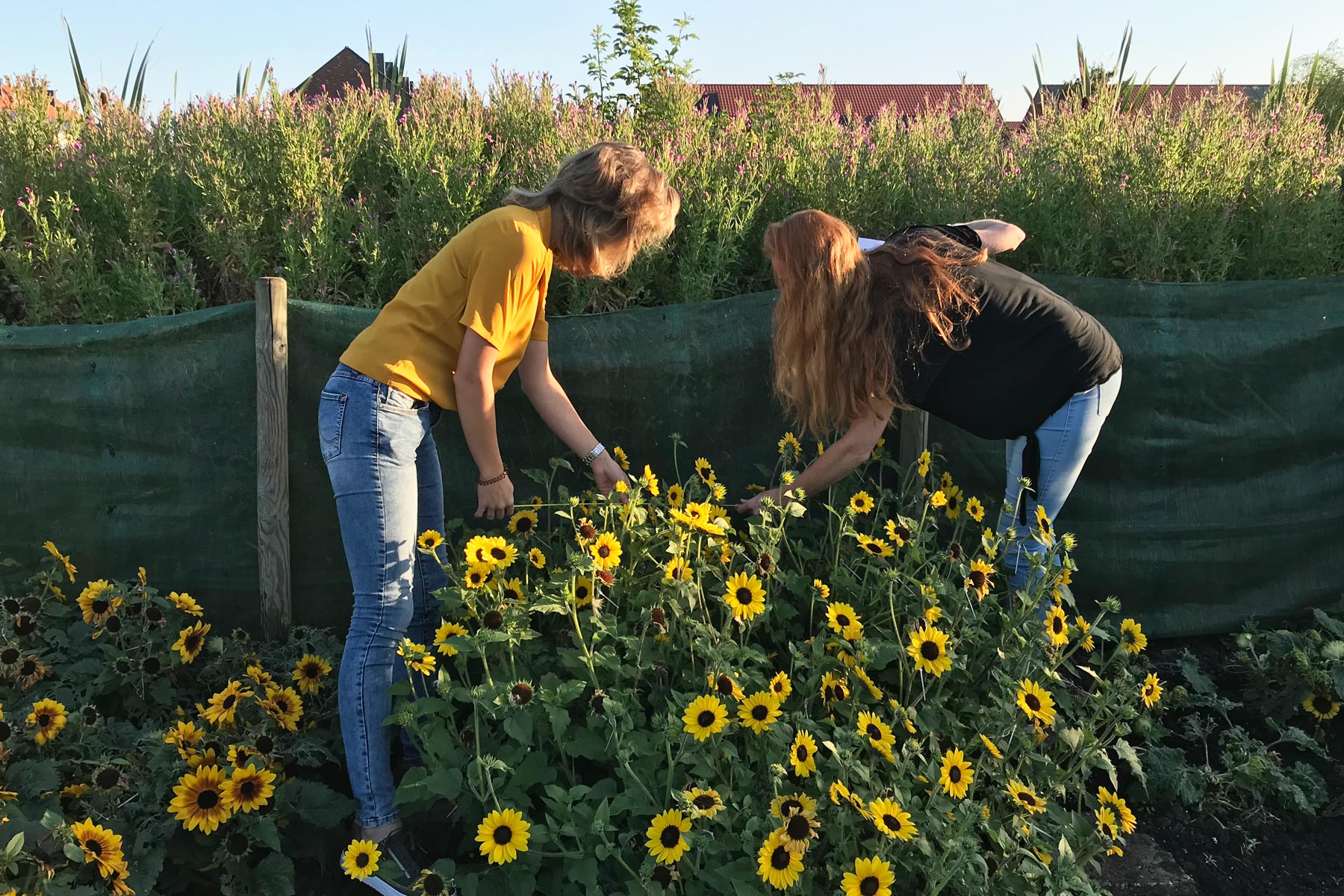 Our vision
Our dream is that people across the world will be able to enjoy high-quality, fresh-cut flowers with a long, guaranteed vase life. We invite every player in the flower supply chain to join hands with us in taking responsibility for managing the chain and ensuring standardized excellence. By working together we can reduce logistical costs, raise margins, extend vase life, satisfy consumers, and develop a sustainable, successful supply chain.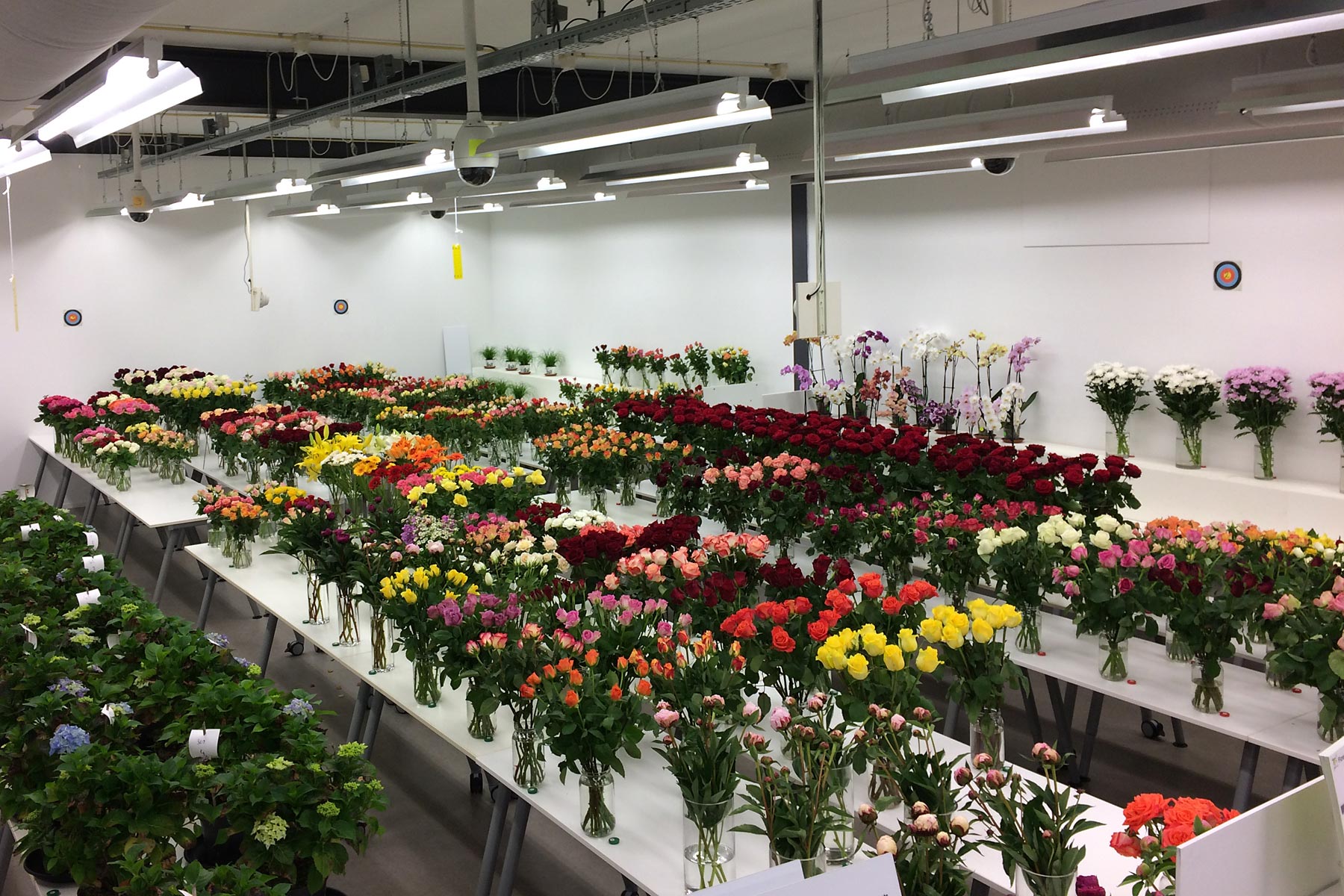 Our mission
FlowerWatch aims to be the world's leading authority on flower supply chain standards, helping players around the world maintain peak performance levels. In our role as experts, we aim to guide the sector's leading players towards maximum quality, efficiency, and profitability, and together, taking the entire flower industry forward into the future.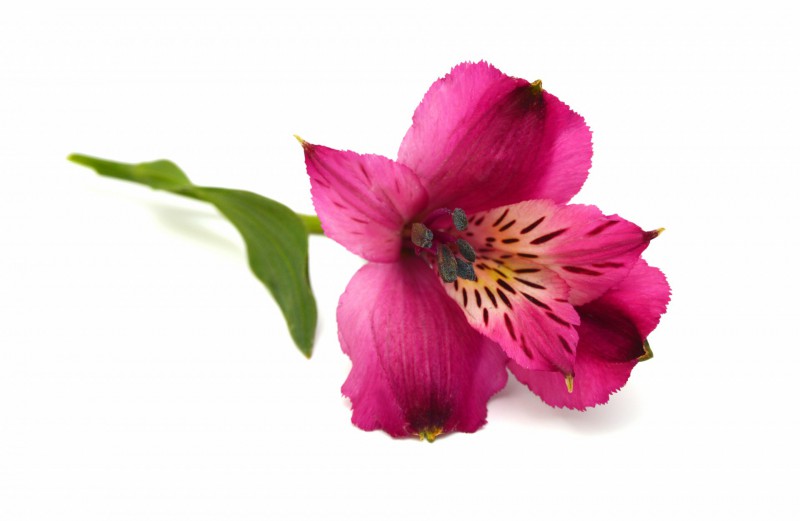 Three areas of expertise
We have built our strategy on three areas of expertise:
Knowledge application
We are raising the standards across the entire floriculture industry. >>
In order to achieve this, we make sure that the flower industry's key players have access to essential scientific knowledge about floriculture and supply chain management. We conduct ongoing research into supply chain management, offer advice, and develop integrated, practical tools for optimizing supply chains. Because of our constant alertness to scientific advances and our active contribution to the scientific debate, we recognize supply chain control as the main area of ​​potential growth for these players.
Leadership
As a leading center of expertise on the global flower trade, we focus on players who take - or aspire to take - a leading role in the sector. >>
These are not necessarily the world's largest enterprises, but certainly the most ambitious. We believe the future of the sector is in the hands of these global pioneers set on discovering new opportunities and applying new knowledge.
Collaboration
The greatest opportunities for increased customer satisfaction and profitability in the global flower sector lie in comprehensive supply chain management. >>
This means that at FlowerWatch, while eager to do business with you as an individual customer, we also encourage you to take on the role of an integrative chain partner with a drive to team up with (all) other members of your supply chain. Success, as we see it, is always shared.