Equipping your staff for consistent excellence
As a subscriber to the Standards, you have all the tools your need to make sure that your protocols and teams can warrant excellent standards across the board. Our FlowerWatch Training teams will equip your staff with the skills and knowledge needed to maintain the benchmark of FlowerWatch Quality Standards.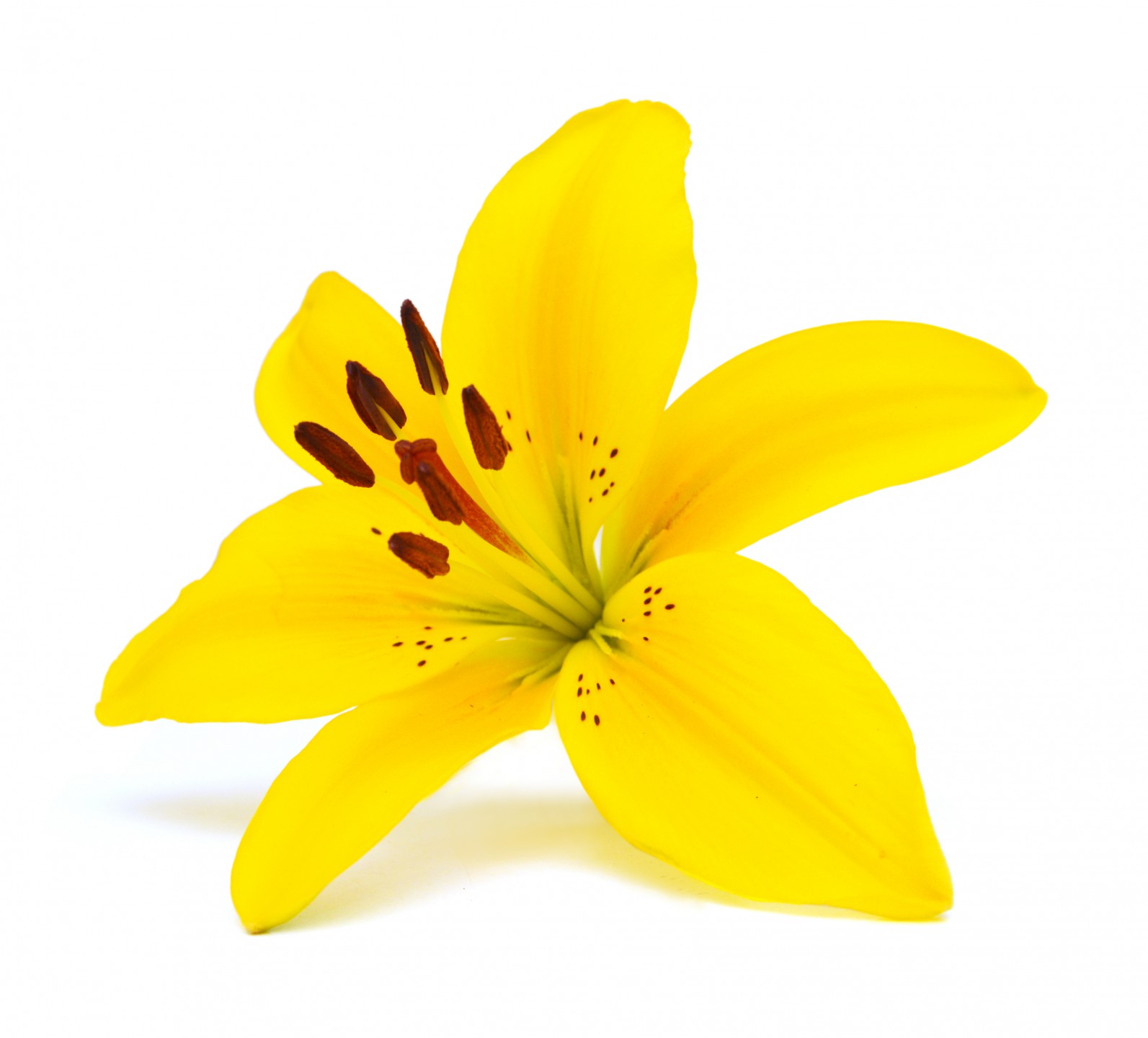 Customized, comprehensive training programs
Within your subscription, we offer customized training programs that cover every factor influencing flower quality, vase life and margins. For example:
Flower handling

Post-harvest treatment

Packaging

Cold chain management
With our help, you can achieve a perfectly optimized supply chain, with increased efficiency and output quality, all the while proving to customers that you and your staff are first-rate floriculture players.
Want to learn how training can improve your business? Contact us today
Eager to assess your performance?
Are you curious how a subscription can help you to optimize your performance?
Feel free to contact Emmeliek Brabander.