FlowerWatch Approved: the global quality mark for flowers
The industry's transition towards standardized quality and vase life guarantees requires a global quality mark. The 'FlowerWatch Approved' label provides this mark. It assures consumers of the quality, consistency, and reliability of the products they purchase.
Labeling based on recurring annual audits
As soon as you have successfully implemented FlowerWatch Quality Standards, you can use the FlowerWatch Approved label on your products and promotional material, offering instant visual confirmation of your exceptional performance levels. And to make sure your quality certification is reliable and up-to-date, FlowerWatch Accreditation can reissue it following annual audits.
Assuring customers of the quality they desire
As standardization spreads throughout the industry, having a FlowerWatch Approved label will show everyone that your supply chain is working at the highest level, assuring clients and consumers of the quality they desire.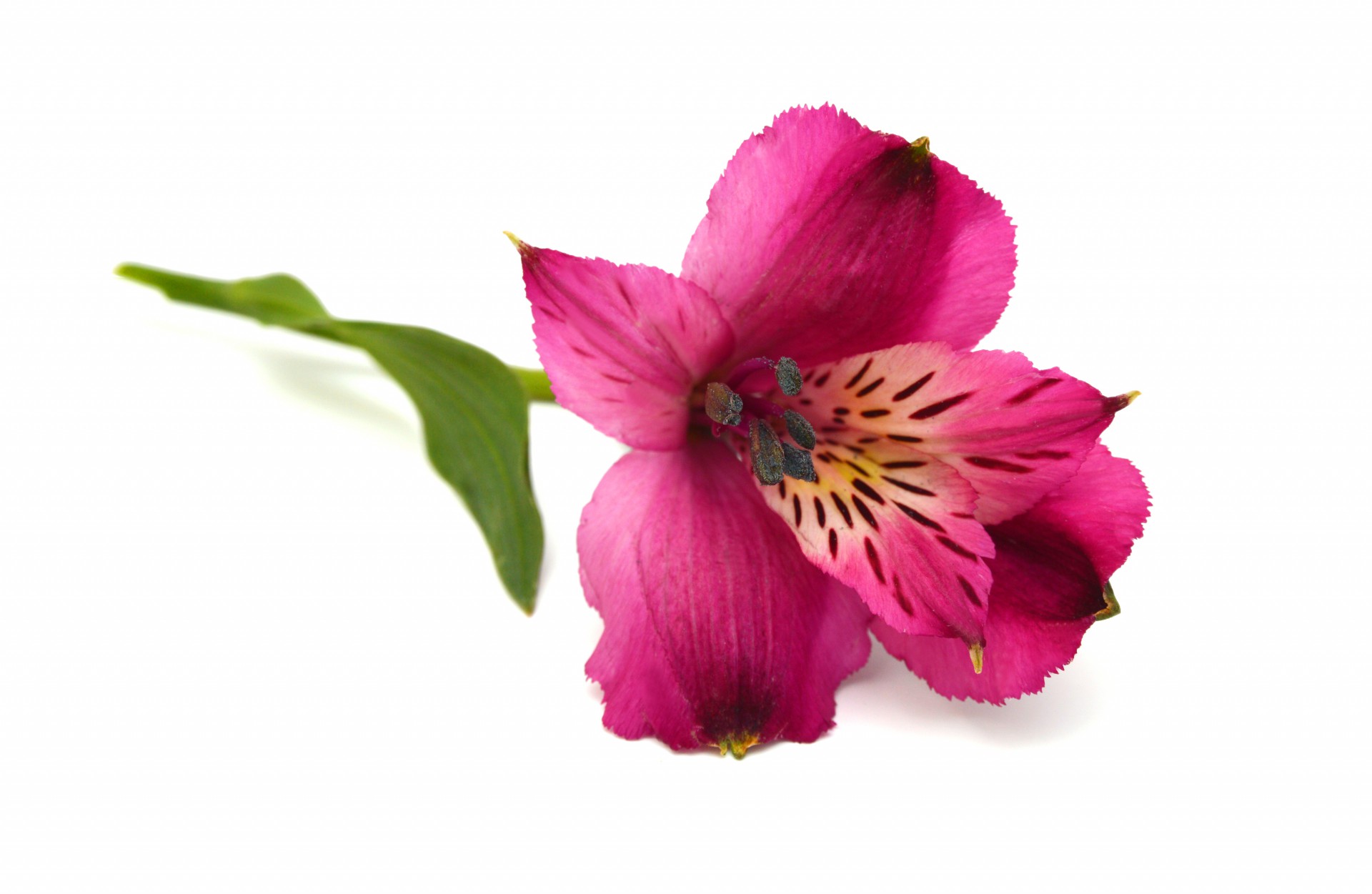 Want to reassure your customers with the FlowerWatch approved label?
Are you curious how a subscription can help you optimize your performance?
Feel free to contact Emmeliek Brabander.