A new standard in global floriculture
Standardization is transforming the flower industry worldwide. By adopting science-based, achievable, and measurable norms for your products, cold chain and supply chain management, your company can join the transformation. With standardization, you will optimize your performance and future-proof your business.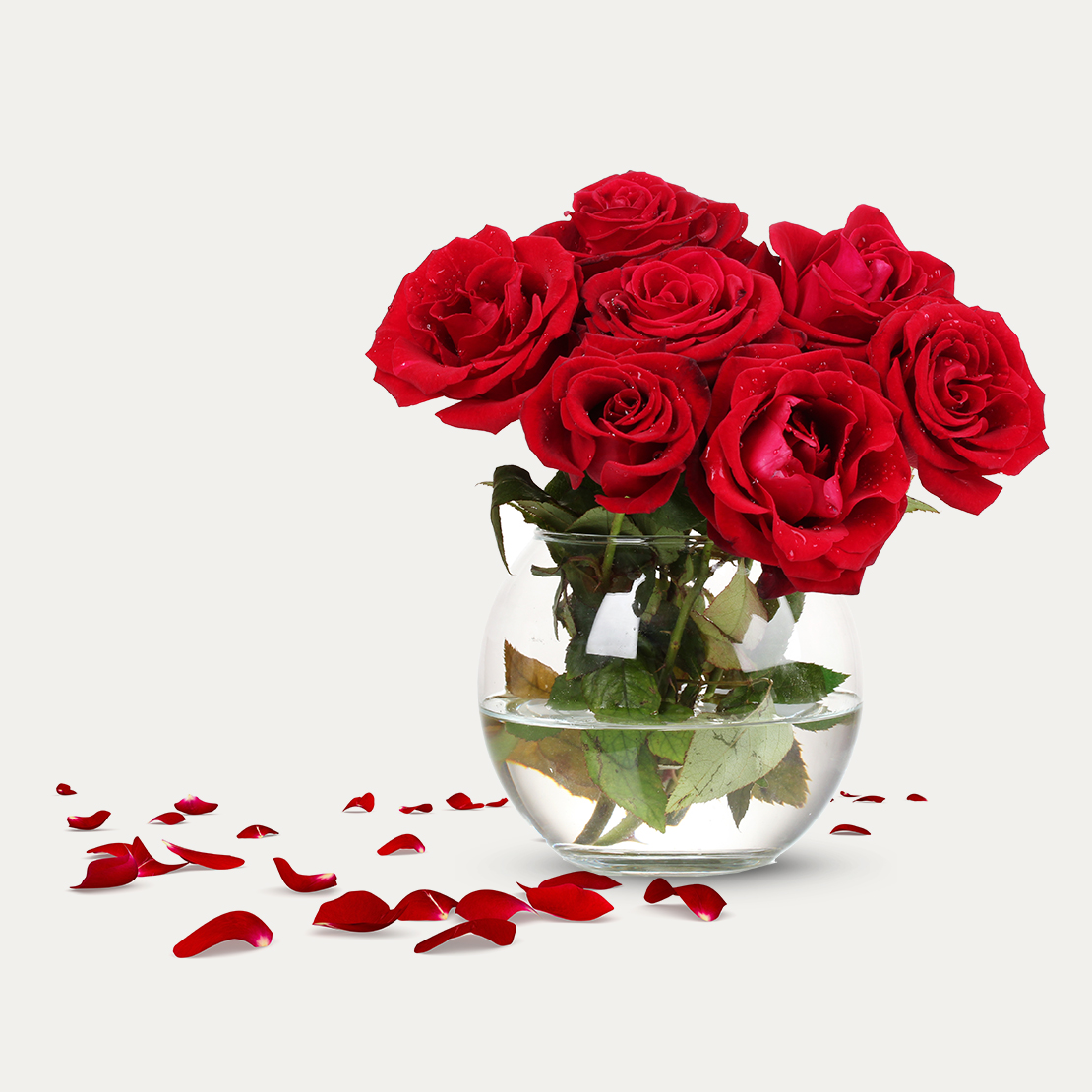 Taking quality & vaselife to a new level
Despite sweeping changes, logistics in the flower industry have hardly changed in 50 years. Today, it is a multi-billion dollar industry – with no supply chain standards. The resulting underperformance is stark: while the quality of 70 to 80% of today's fresh-cut flowers is acceptable, 20% falls short due to supply chain issues. The solution: industry-wide standardization with FlowerWatch Quality Standards for global flower supply chains.
From underperformance to excellence
Despite exciting growth opportunities, today's global flower industry is characterized by systematic underperformance, and suboptimal, yet tolerated, performance levels. Looking for change? Read our whitepaper on how standardization is benefiting industry leaders.
Helping industry leaders improve their game
At FlowerWatch, we build on extensive global experience in helping some of the industry's leading players raise their performance levels. Customers we have worked with include: