A new standard in global floriculture
Standardization is transforming the flower industry worldwide. By adopting science-based, achievable, and measurable norms for your products, cold chain and supply chain management, your company can join the transformation. With standardization, you will ensure optimized performance and contribute to a future-proof supply chain .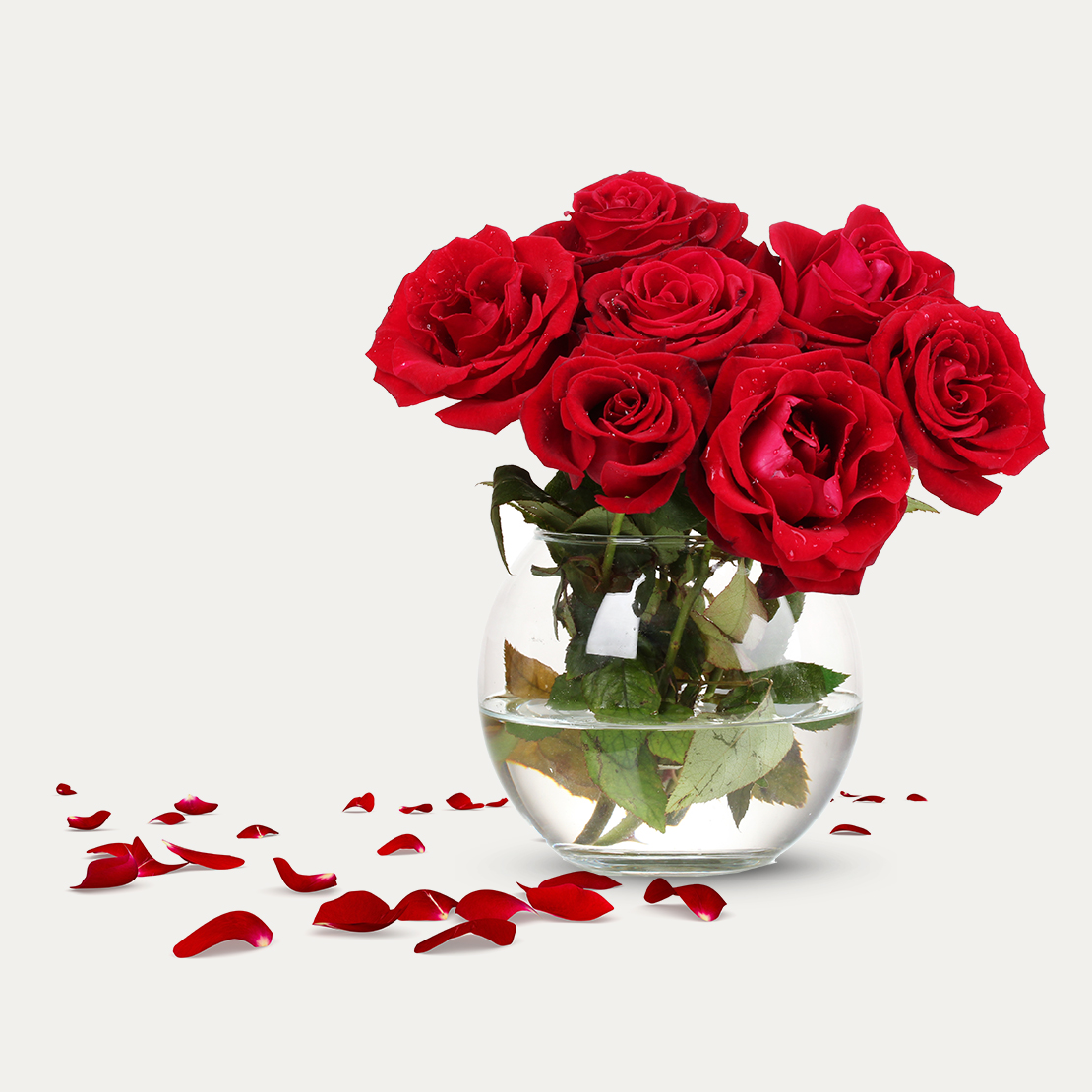 Keeping quality & vaselife at the highest level
Logistics in the flower industry have hardly changed in 50 years. Today, it is a multi-billion dollar industry - with no supply chain standards. The resulting underperformance is stark: while the quality of 70 to 80% of today's fresh-cut flower is acceptable, 20% falls short due to supply chain issues. The solution: industry-wide standardization with our easy-to-implement, subscription-based FlowerWatch Quality Standards for global flower and pot plant supply chains. 
Stop chasing after excellence, start demonstrating it
Is your business constantly striving for excellence and not quite making it? FlowerWatch can help you reverse your tactic: instead of endless troubleshooting in the pursuit of excellence, we offer a system based on confirmation of excellence. A customized subscription to our quality standards with guarantee consistent, first-rate performance the whole year round. 
Specialized standards for growers, forwarders, traders & retailers
Our standards were developed to cover every link in every global supply chain. We focus especially on growers, forwarders, traders & retailers. Over the years, we have enabled many of them worldwide to achieve impressive results:
 Reduced waste and rejection rates 

Higher transport volumes for the same price

Measurably improved quality and vase life

More satisfied customers, better reviews 

Better margins 
Helping industry leaders improve their game
At FlowerWatch, we build on extensive global experience in helping some of the industry's leading players maintain top performance levels. In many cases, larger players will encourage the rest of their supply chain to adopt FlowerWatch Quality Standards, ensuring maximum quality and margins for everyone. Customers we have worked with include: