Pushing ahead of standardized excellence
As our industry begins to standardize performance across all links of the supply chain, we are seeing major improvements. From more streamlined operations and better-trained staff to reliable quality assurance, fewer losses, and improved margins. With our standards in place, you can call on us to help you pursue  still greater improvement.
Expand your market

Raise production levels

Create more added value

Increase margins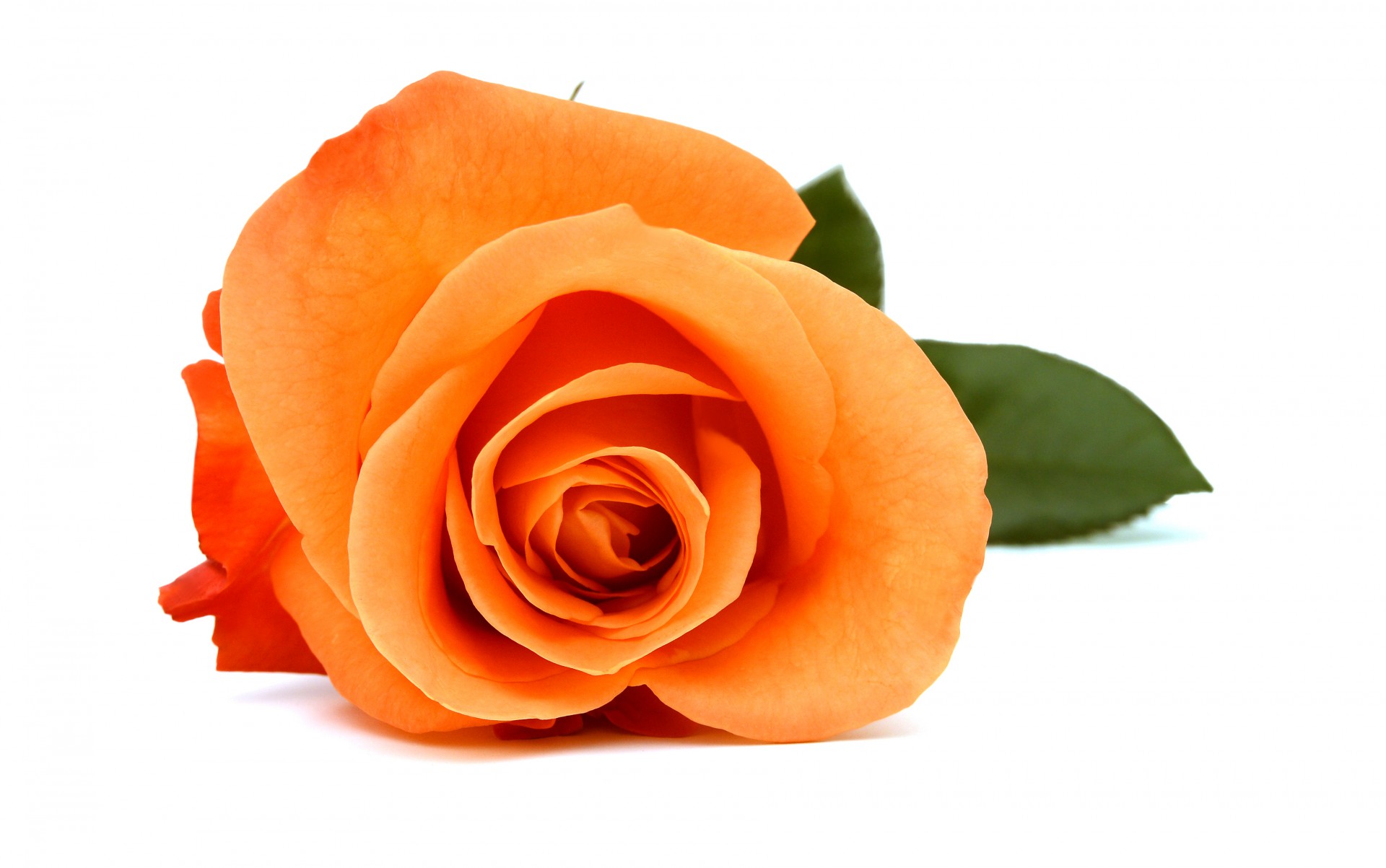 A customized growth trajectory
Building on clear and detailed analyzes of your strengths, weaknesses, and ambitions, we will draw up a customized trajectory with you aimed at helping your company, or chain, to push ahead of the industry towards better-than-ever performance and maximum growth.
Looking for ways to get ahead of the game?
Are you curious how a subscription can help you optimize your performance?
Feel free to contact Emmeliek Brabander.